If April showers bring May flowers, what will we find to do until those lovely gardens grow?  Well, Greenville's got you covered!  From Wine and Foodie Fun to Great Restaurants to Events both musical and entertaining, everyone can find lots to do this month. Greenville has an active event schedule, offering something for everyone, that updates often.  Each week we have listed a few events that we think will appeal to our guests, but feel free to visit the city's visitors website where you can see a comprehensive listing by date, or event type of all things Greenville.
Food and Wine
April Restaurant Spotlight:
Smoke On The Water, whose smoker has been a downtown siren call to all things BBQ since 2004.  All of their sauces and seasonings are made in-house from scratch,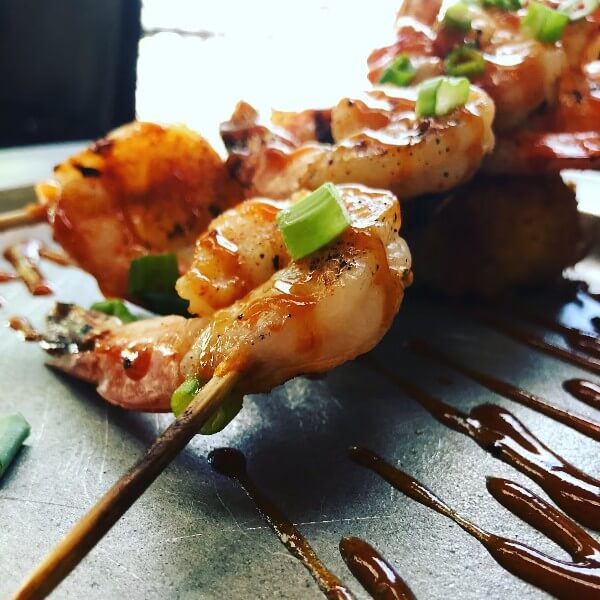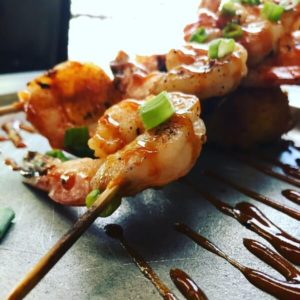 source farm-to-table offerings, and local beers and spirits.  With a large selection of salads, sandwiches, sides, (don't miss the creamed spinach!), and of course, some of the best-smoked meat offerings you'll find you won't leave hungry.  From their website, they wanted to "create a warm and welcoming place that was as comfortable as the food they serve, but in an upscale and warm environment."  We say they succeeded!  They have a large outdoor patio on Main St. where you can people-watch while you eat.
The best stories are told with food…say the fine people at The Cook's Station and we couldn't agree more.  This innovative Greenville destination was made for anyone that has a passion for food.  Enjoy eating in their café, browsing their incredible selection of must-have kitchen gadgets and cookware, or take a class for fun! They offer different classes each week and some of the classes in April include Northern Italy Cooking, Easter Bunny Cookie Decorating, Asian Dumpling, Biscuits and Gravy ( That picture made me hungry!), French Heritage Cooking and a Wine Educational Series Wine 101.  Anyone with a passion for cooking (or eating) will love the offerings in décor and food.
City Scape Winery – Located 20 miles from the Bed and Breakfast City Scape is a pretty drive and then you get wine!  With both indoor and outdoor seating, music, nibbles, and of course wine it is the perfect way to spend an afternoon.  You can't miss their new pond. "It wasn't easy creating a wine glass you could see from outer space, but we did it! Just installed our new light pond fountain in our 45,000-gallon wine glass shaped pond! 🍷"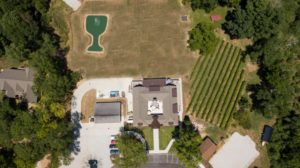 Events by Week
Saturday, April 1 – Sunday, April 9, 2023 
Saturday, April 1:  The Swamp Rabbits, Greenville's professional ice hockey team, takes on the Savannah Ghost Pirates.  Puck drops at 7:05.
Saturday, April 1:  The Feral Den will host their 2nd annual Chick days. Enjoy the vendor market, petting zoo (newborn piglets, bunnies, & chicks to name a few!), all while learning firsthand about the ethical treatment of farm animals.
Tuesday, April 4 – Sunday, April 9:  The Peace Center's Broadway Series welcomes Cats, Andrew Lloyd Webber's record-breaking musical spectacular for a 6-day run.
Tuesday, April 4: Get ready, because the Divas are coming!  Greenville's Centerstage Theatre presents I'm Every Woman, featuring the hits of Aretha Franklin, Diana Ross, Dolly Parton, Tina Turner, Whitney Houston, and many more.
Wednesday, April 5:  BINGO!!!  Come play old-school bingo at Fireforge Crafted Beer, just a quick 5-minute walk from the Bed & Breakfast.  Good food, great beer, and fun prizes await!
Thursday, April 6: Saturday, April 8:  Bob Jones University presents Greenville's leading Easter tradition since 1998, the annual Living Gallery.  A beautifully presented unique dramatic presentation of sacred masterworks of art depicting Christ's ministry and passion.  See these great paintings come to life with uplifting music and incredible life-sized recreations of the masterpieces.
Thursday, April 6: Author Sally Hepworth presents her latest novel, The Soulmate, at M. Judson Booksellers at their Books Over Drinks series.
Saturday, April 8: Adult-only Eggstravaganza at Harley Davidson of Greenville.  Eggs will be hidden and stuffed with candy, scratch-offs, and gift cards.  Lunch and drinks are provided.  No bike needed! 
Monday, April 10 – Sunday, April 16, 2023
Monday, April 10: The Peace Center presents Scott Bradlee's Post Modern Jukebox
Tuesday, April 11 – Sunday, April 16: The Greenville Drive, our minor league baseball team, hosts their home opener against the Asheville Tourists, at Fluor Field.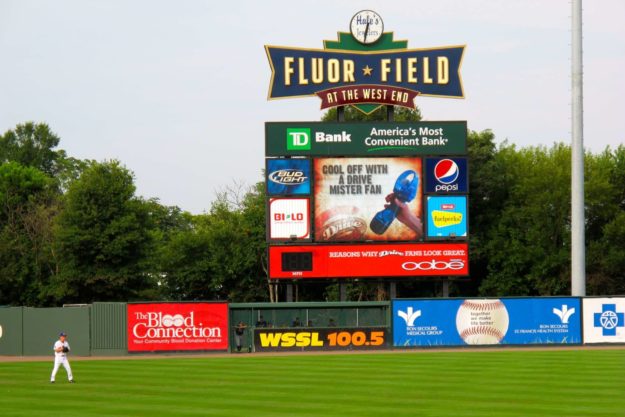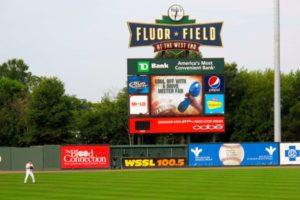 April 6 – Sunday, April 16:  Souvenir: A Fantasia on the Life of Florence Foster Jenkins on the Mainstage at Greenville Theatre
Thursday, April 13:  The Peace Center presents An Evening with David Sedaris
Friday, April 14:  Ready to get back outside?  Lucius will be at the Peace Pavilion, a fantastic outdoor concert area overlooking the river, with their Love So Deep tour.
Saturday, April 15:  Indie superstar Ben Rector is setting out on "The Old Friends Acoustic Tour", and will make a stop at The Peace Center's Gunter Theatre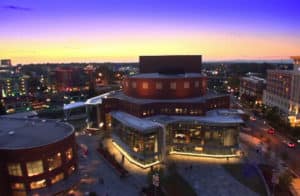 Sunday, April 16:  Carolina Bauernhaus and Fiction Addiction are hosting a book fair for adults.  All the fun of an elementary school book fair with titles for us with drink pairings!
Monday April 17 – Sunday, April 23, 2023
Tuesday, April 18 – Sunday, April 23:  The Peace Center's Broadway Series presents To Kill A Mockingbird
Wednesday, April 19:  Greenville's professional soccer team The Triumph hosts Central Valley Fuego
April 20 – 23:  Euphoria, Greenville's favorite gourmet foodie event presents Spring Fest . Featuring exclusive tastings, cooking demonstrations, wine seminars, and multi-course dinners with celebrity chefs, this upscale event shines a spotlight on Greenville's robust culinary community. Proceeds from the event fund Local Boys Do Good, the 501(c)(3) created to benefit local non-profit organizations.
April 20 -22: Quiltfest will be at the Greenville convention center.  They have taken advantage of the 368,000sqft of space to feature lectures, contests, vendors, and workshops not to mention the opening night ice cream social!
Sunday, April 23:  The Peace Center presents An Evening with Natalie Merchant
Monday, April 24 – Sunday, April 30, 2023
Tuesday, April 25 – Sunday, April 30:  The Greenville Drive, our minor league baseball team, hosts Hudson Valley at Fluor Field.
Wednesday, April 26:  Join Pomegranate on Main and enjoy live music performances by local musicians on their patio each Wednesday evening from 6:30 – 9:30, and enjoy great Persian food, and ½ price bottles of wine
Thursday, April 27:  Kenny Chesney will be at The Bon Secours Arena with his Go Back tour.
Friday, April 28 – May 13:  Greenville's Warehouse Theatre presents Harry Clarke
Sunday, April 30:  Judson Mill presents it's 7th annual Tacos & Tequila Fiesta 2023, One of Greenville's tastiest one-day food festivals!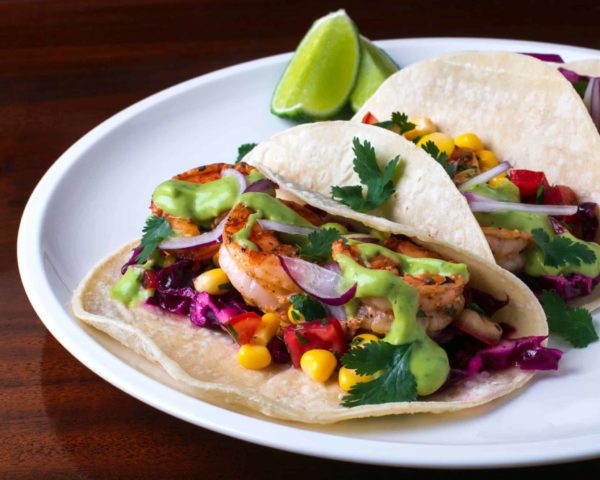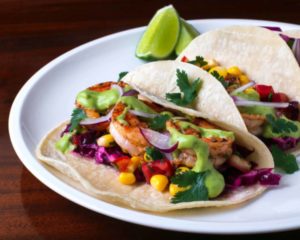 Don't forget about ongoing weekly events, too!  Every Thursday and Friday night the streets at NOMA Square are blocked for Greenville's favorite end of the week celebrations, Downtown Alive, and Main Street Fridays with live music, food trucks, and local beer and wine from 5:30.
Let us know when you are coming to town, we would love to have you visit us!