Photo Gallery
House for All Seasons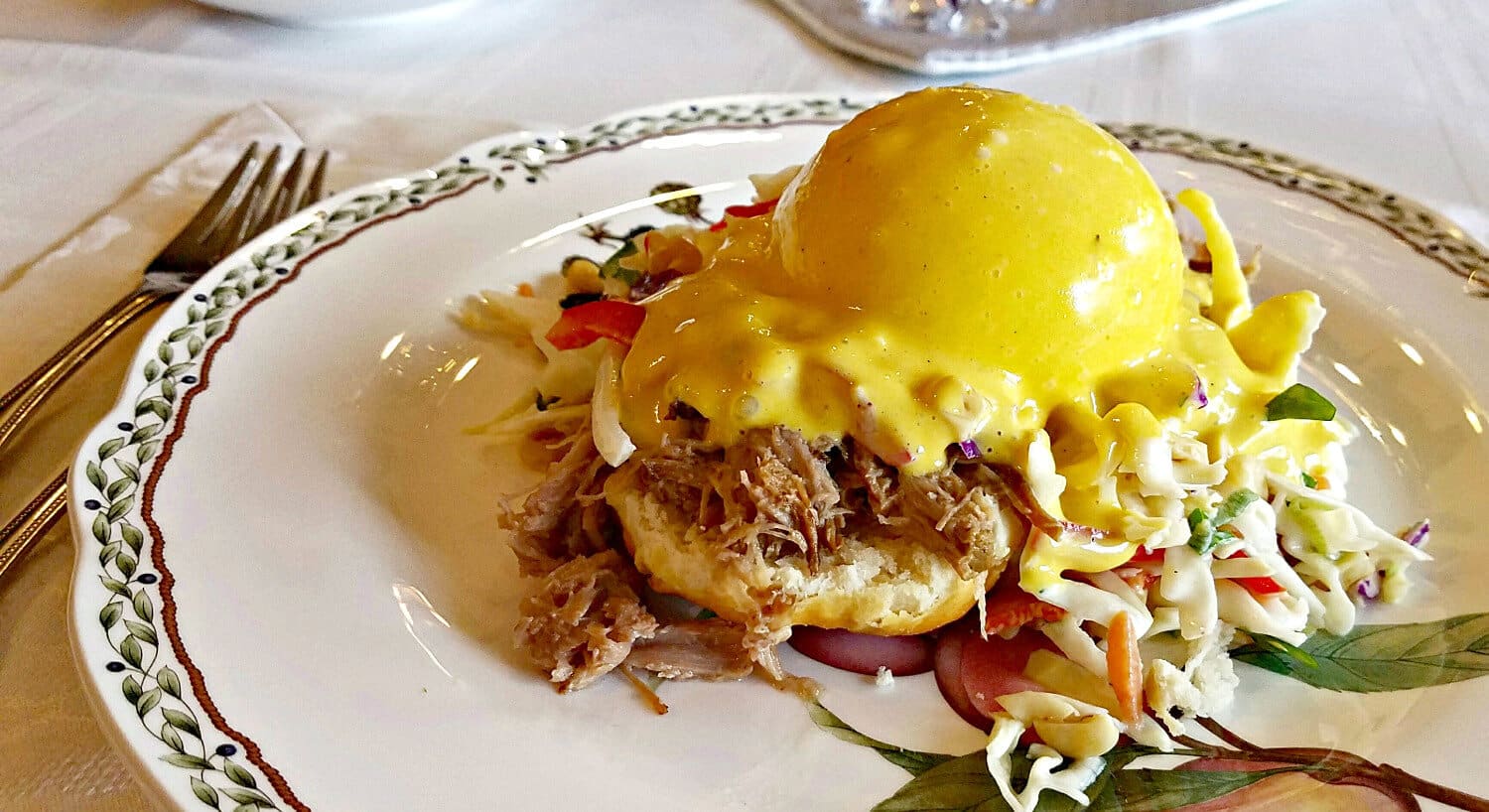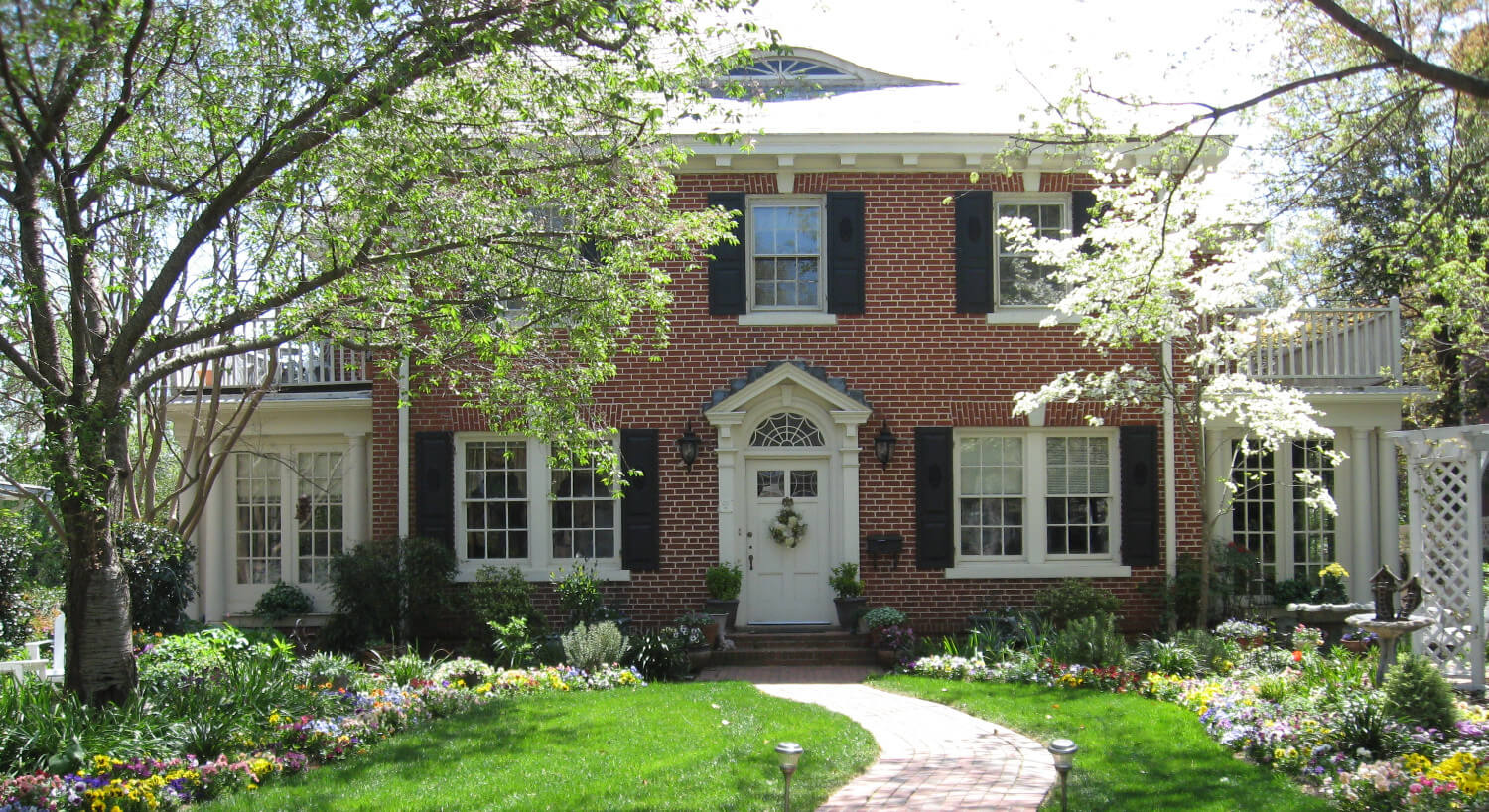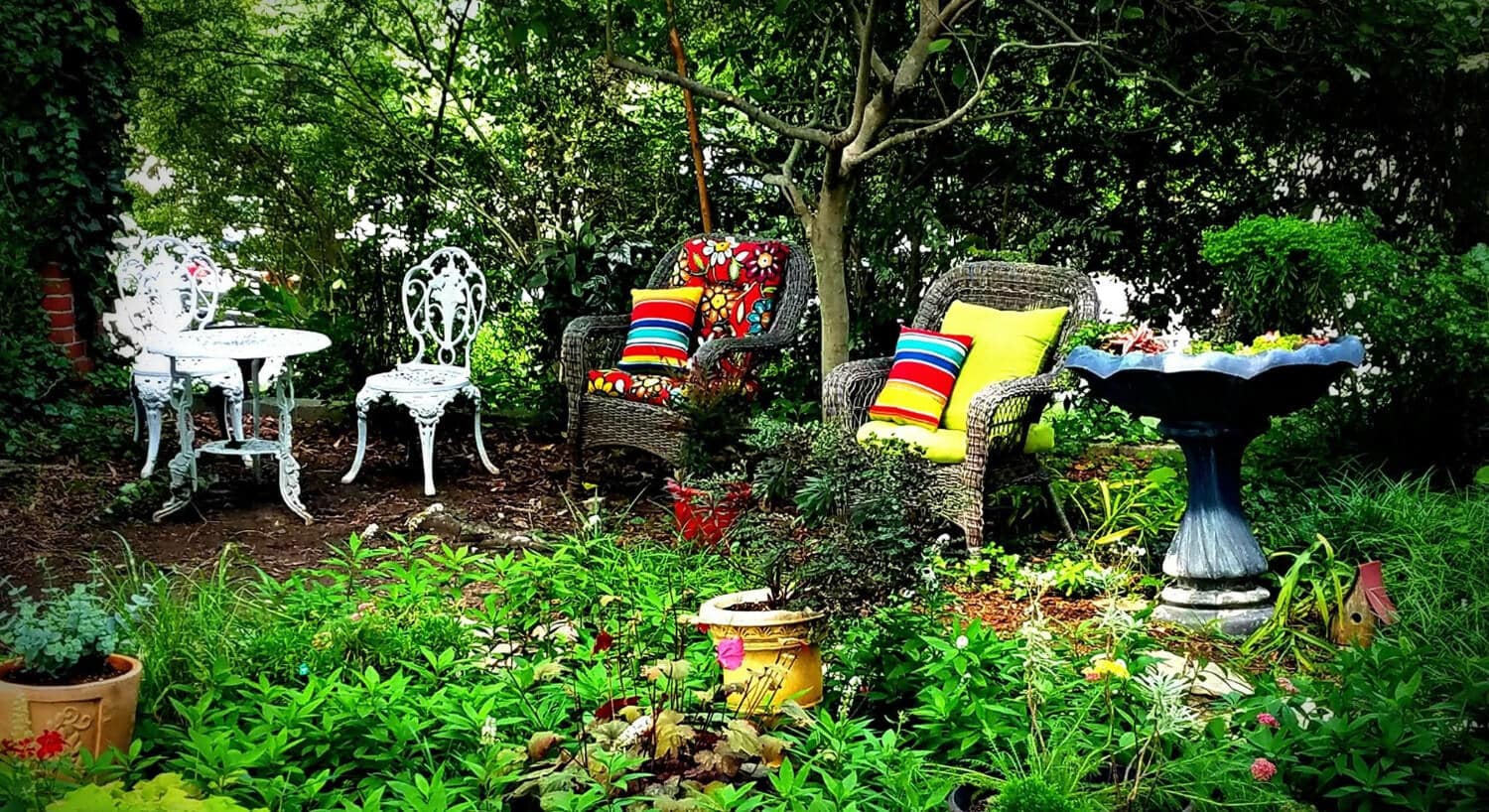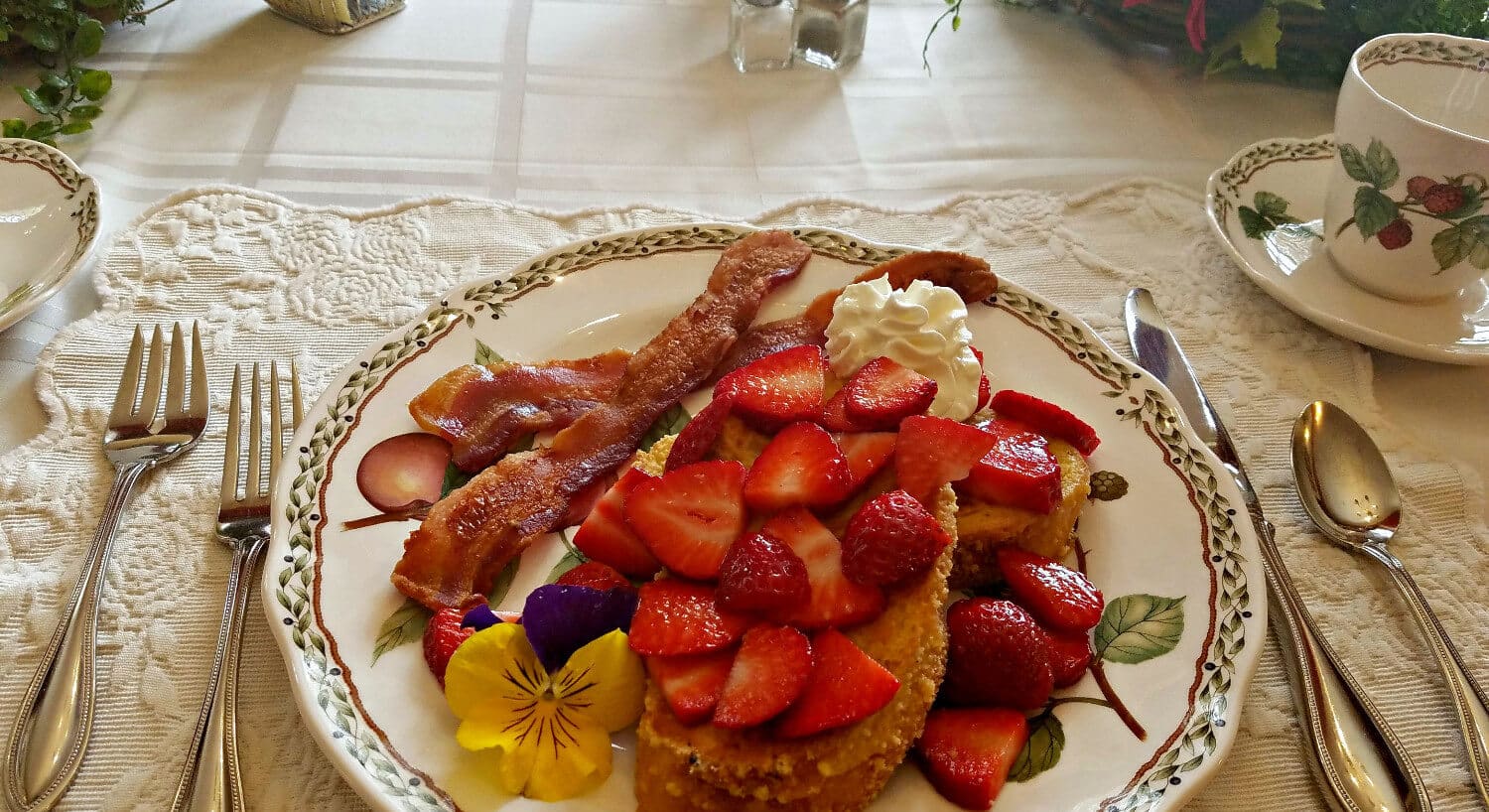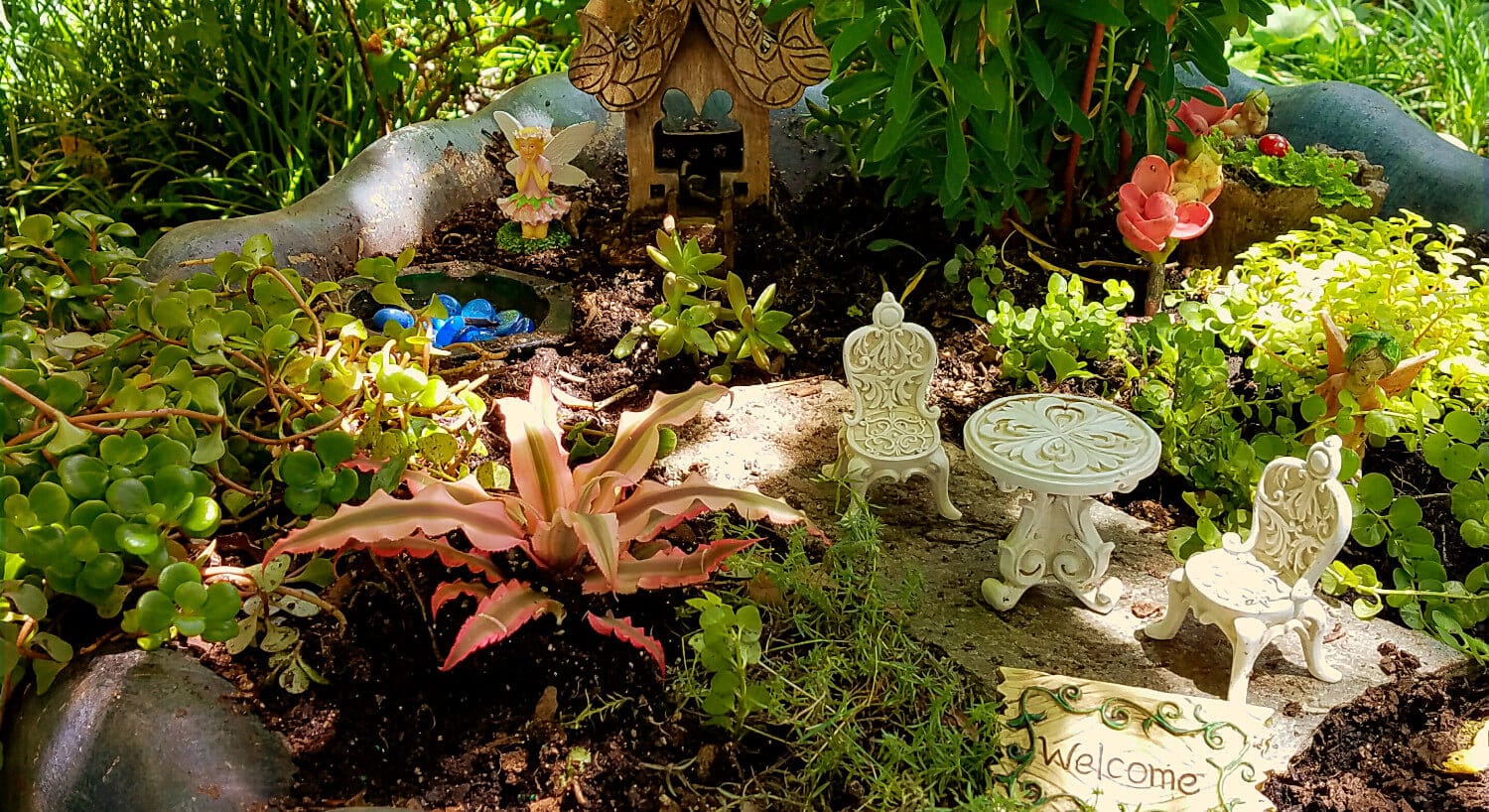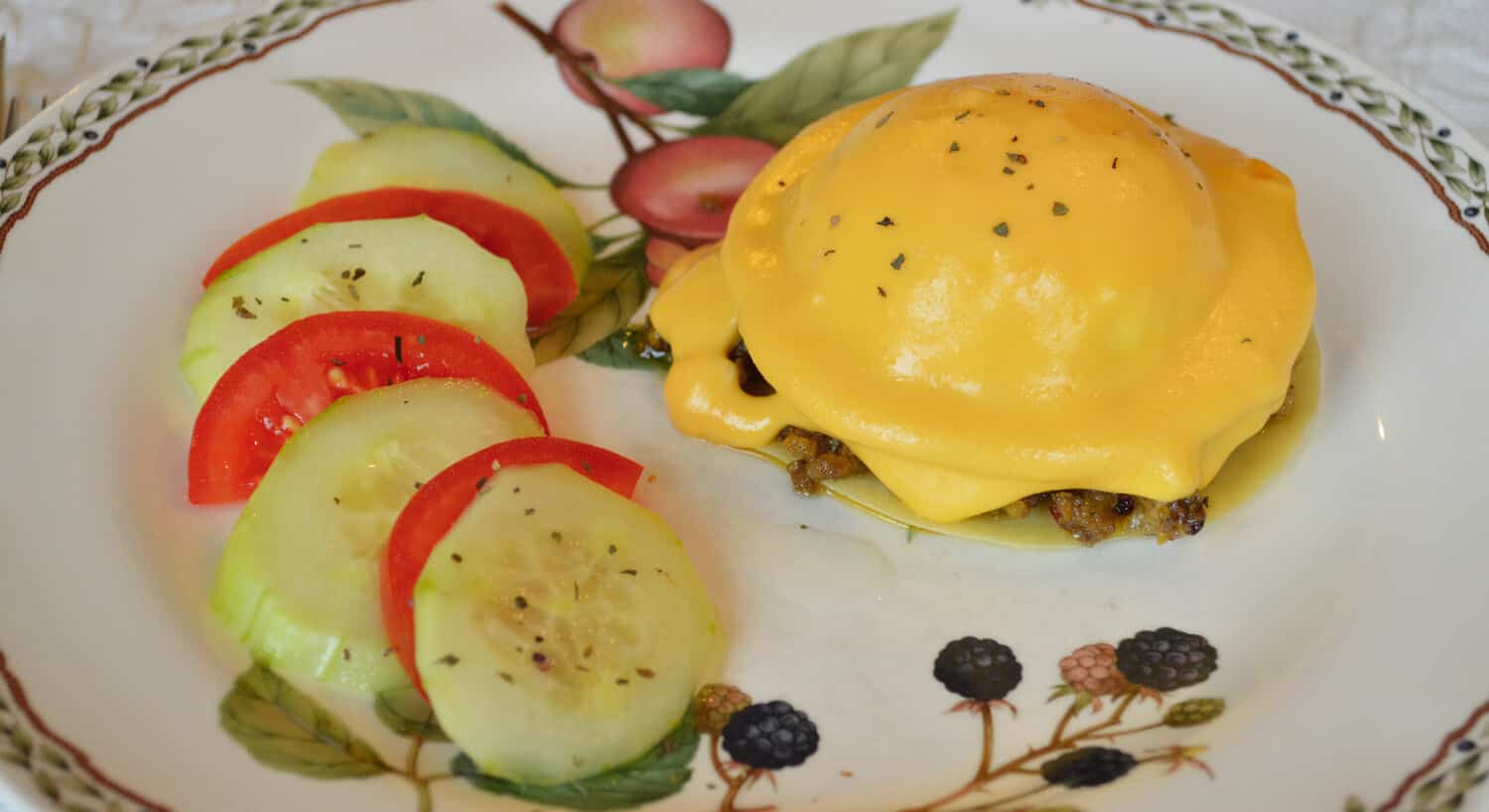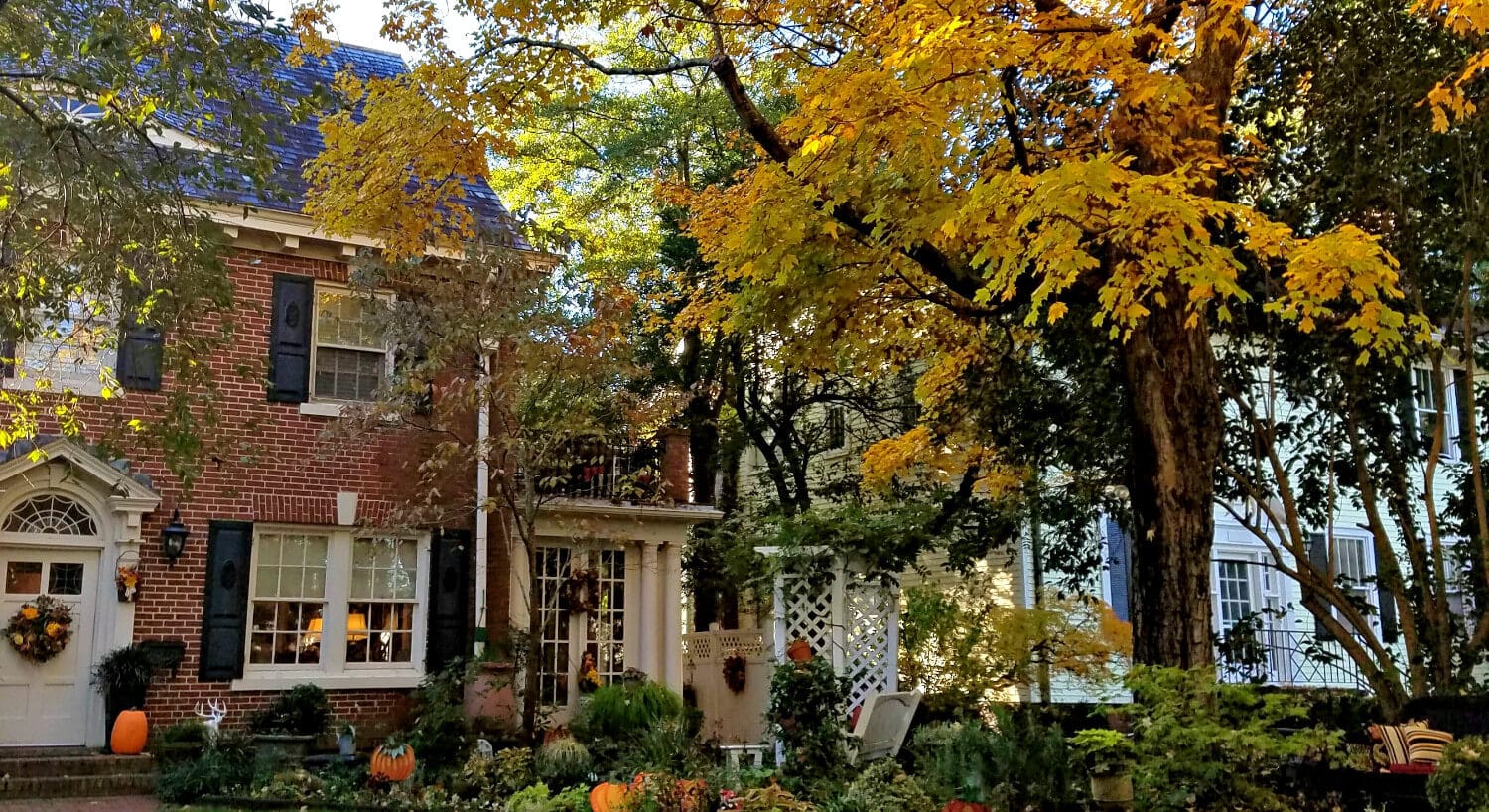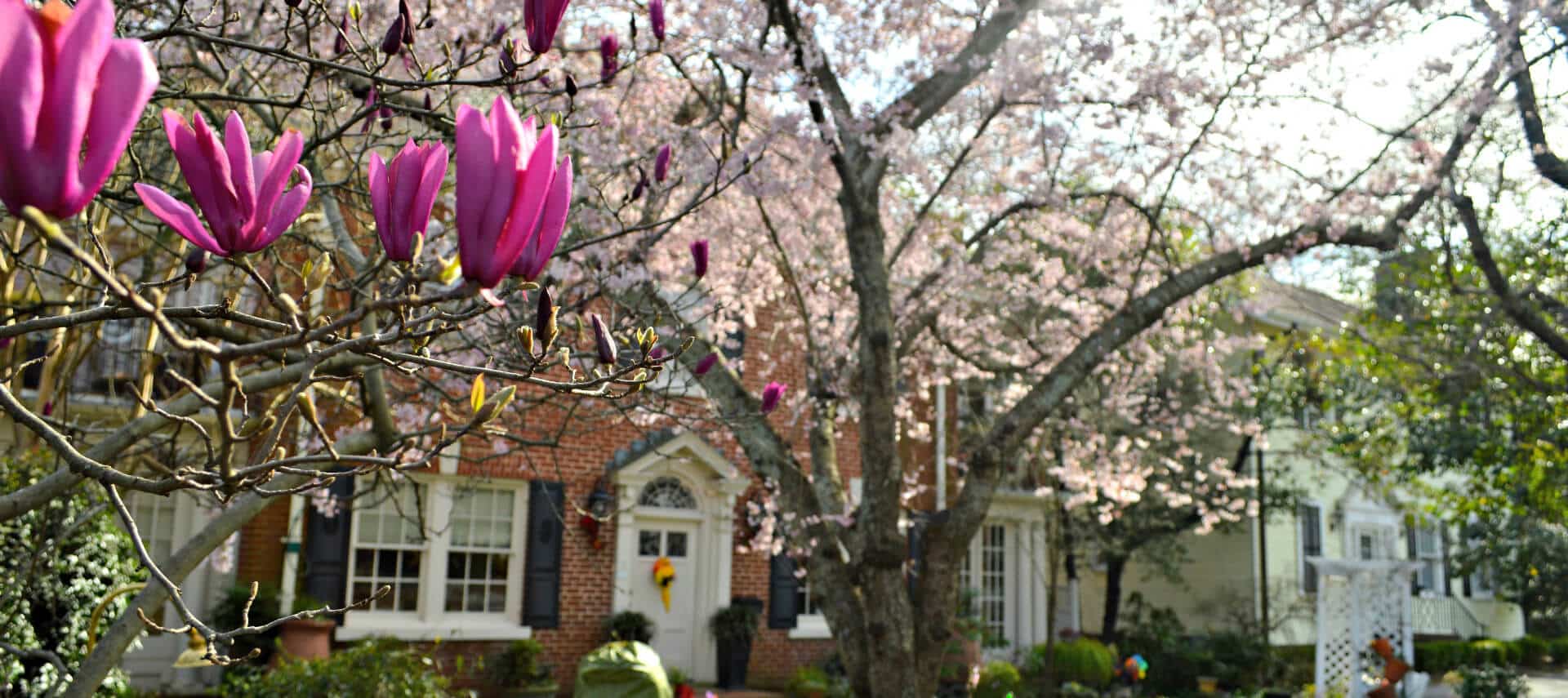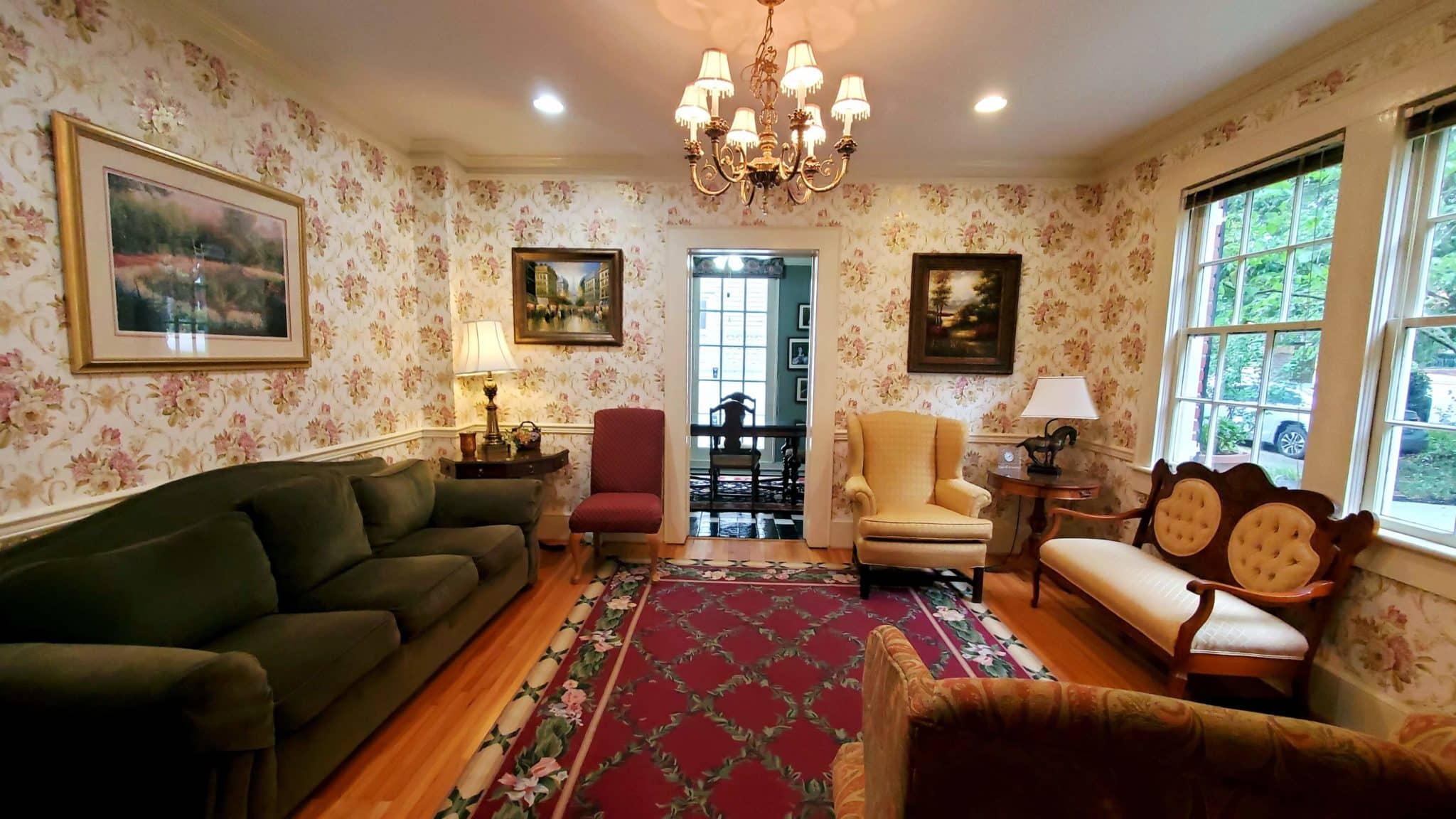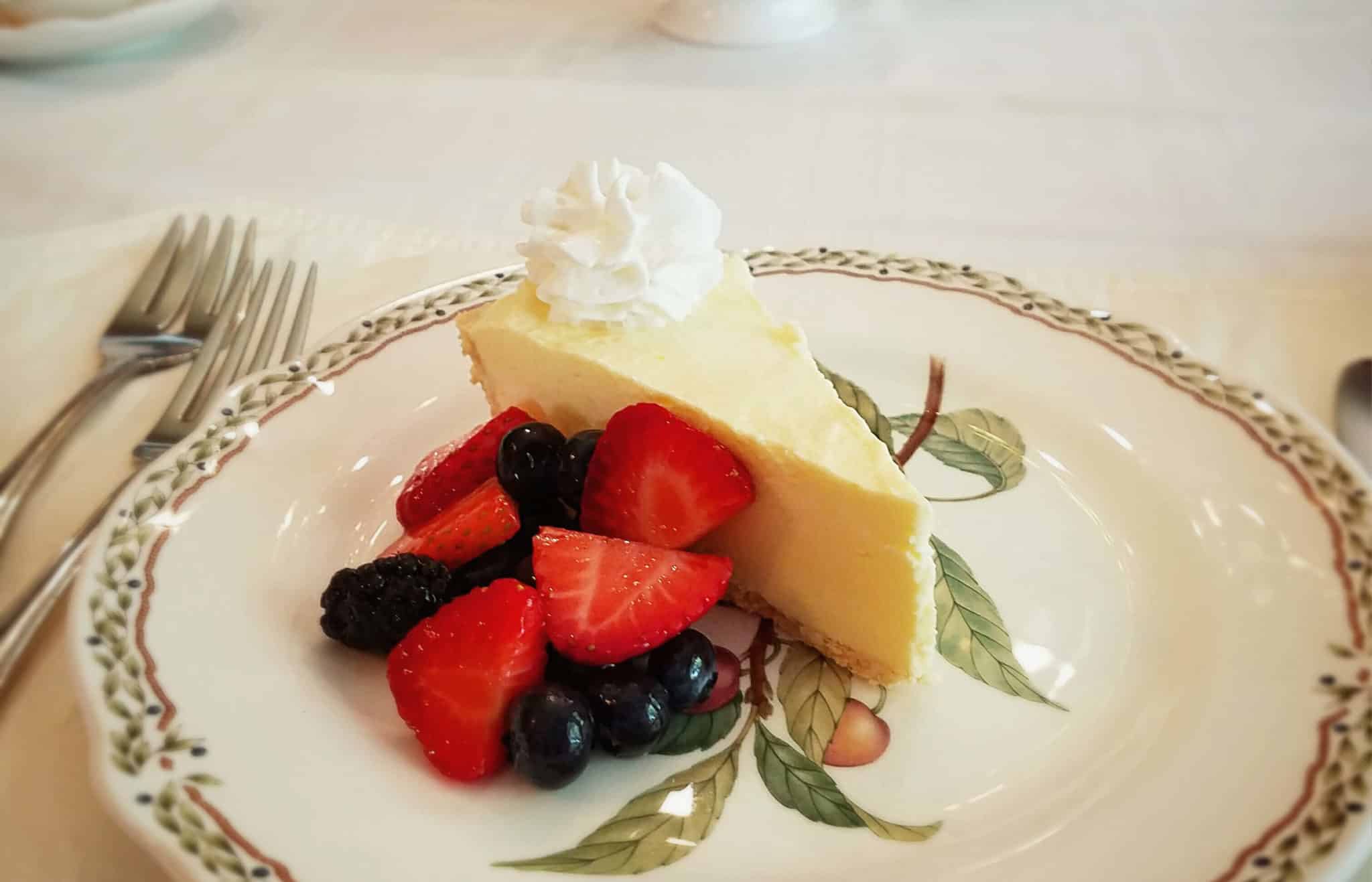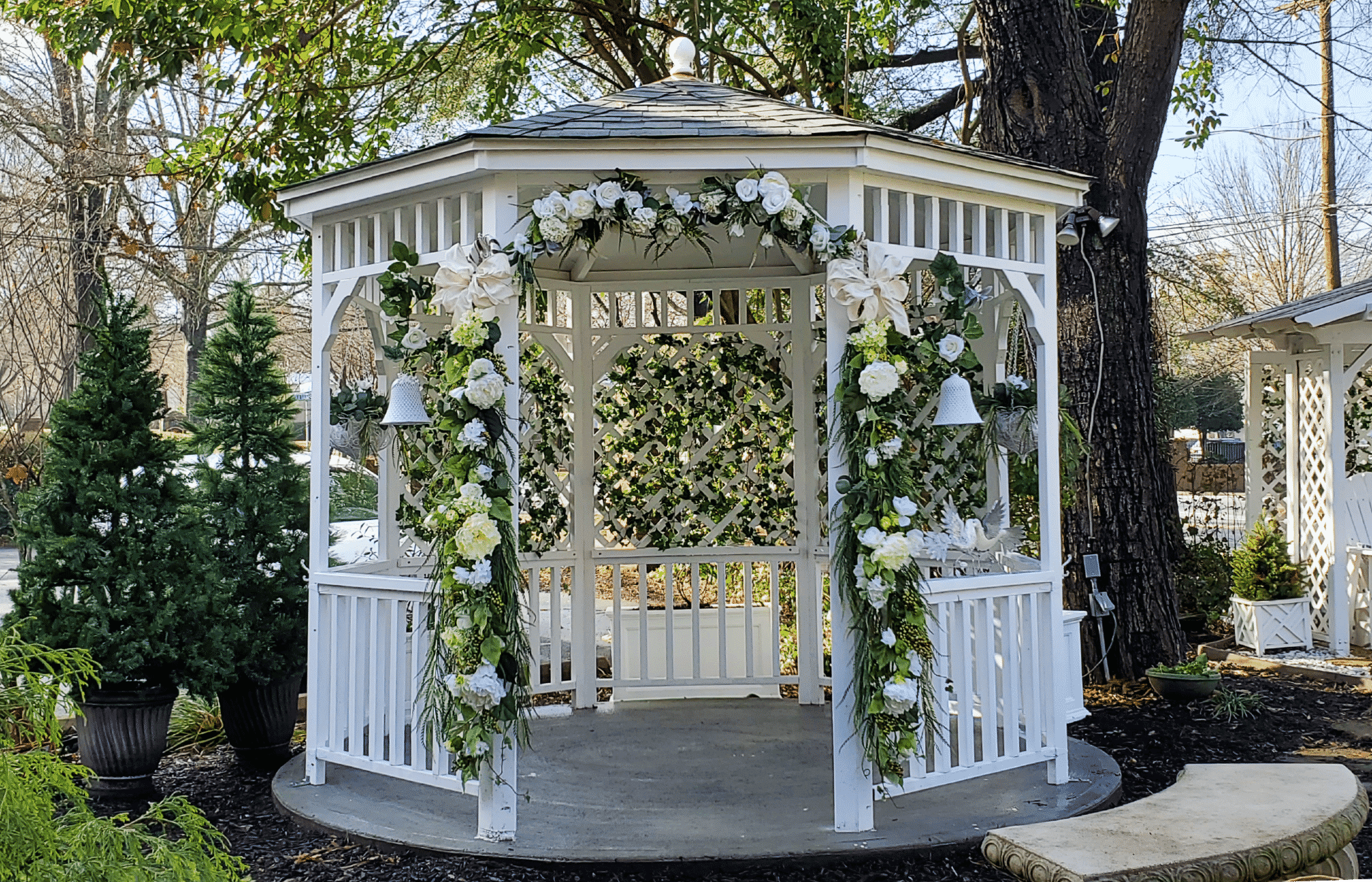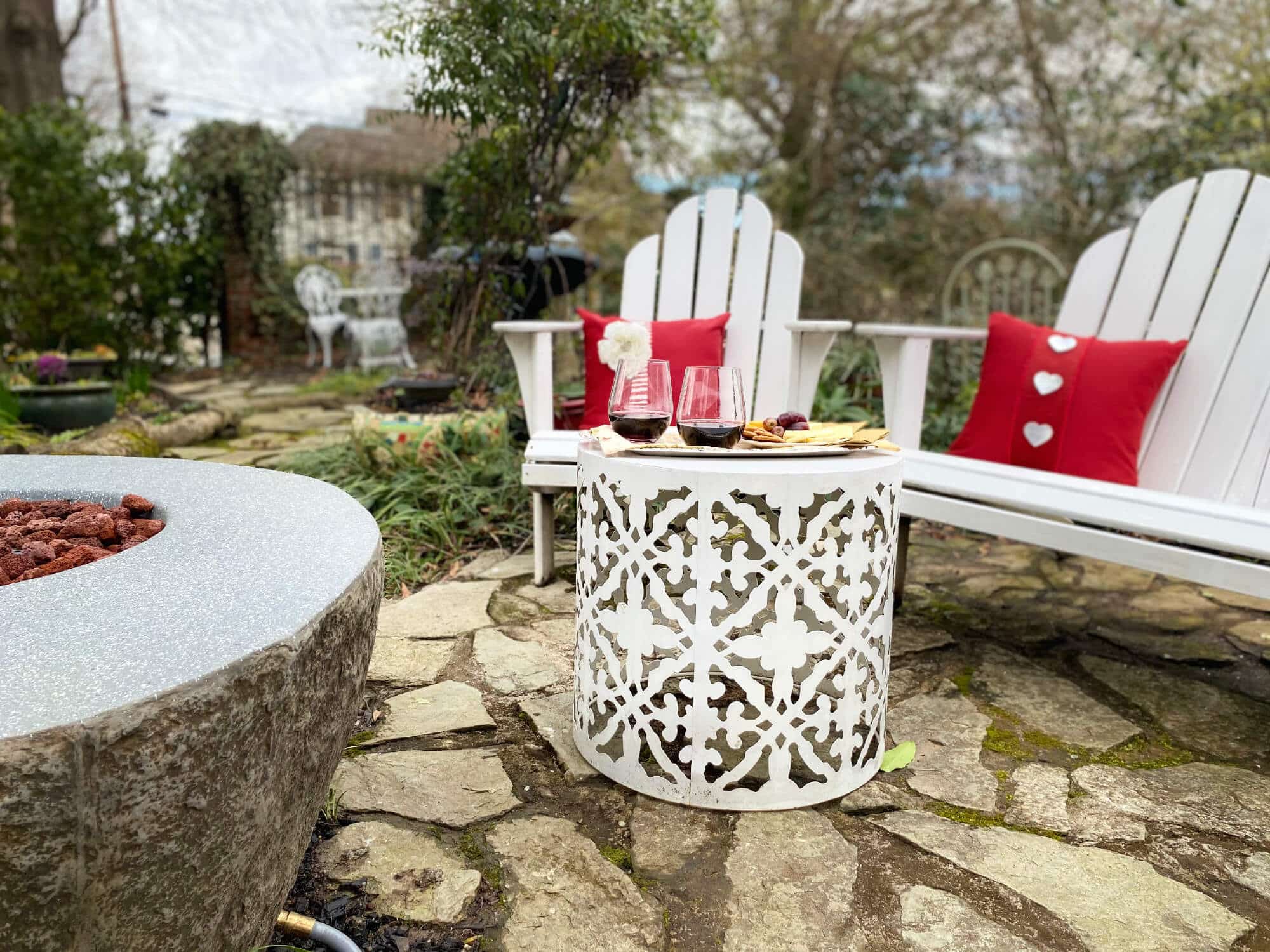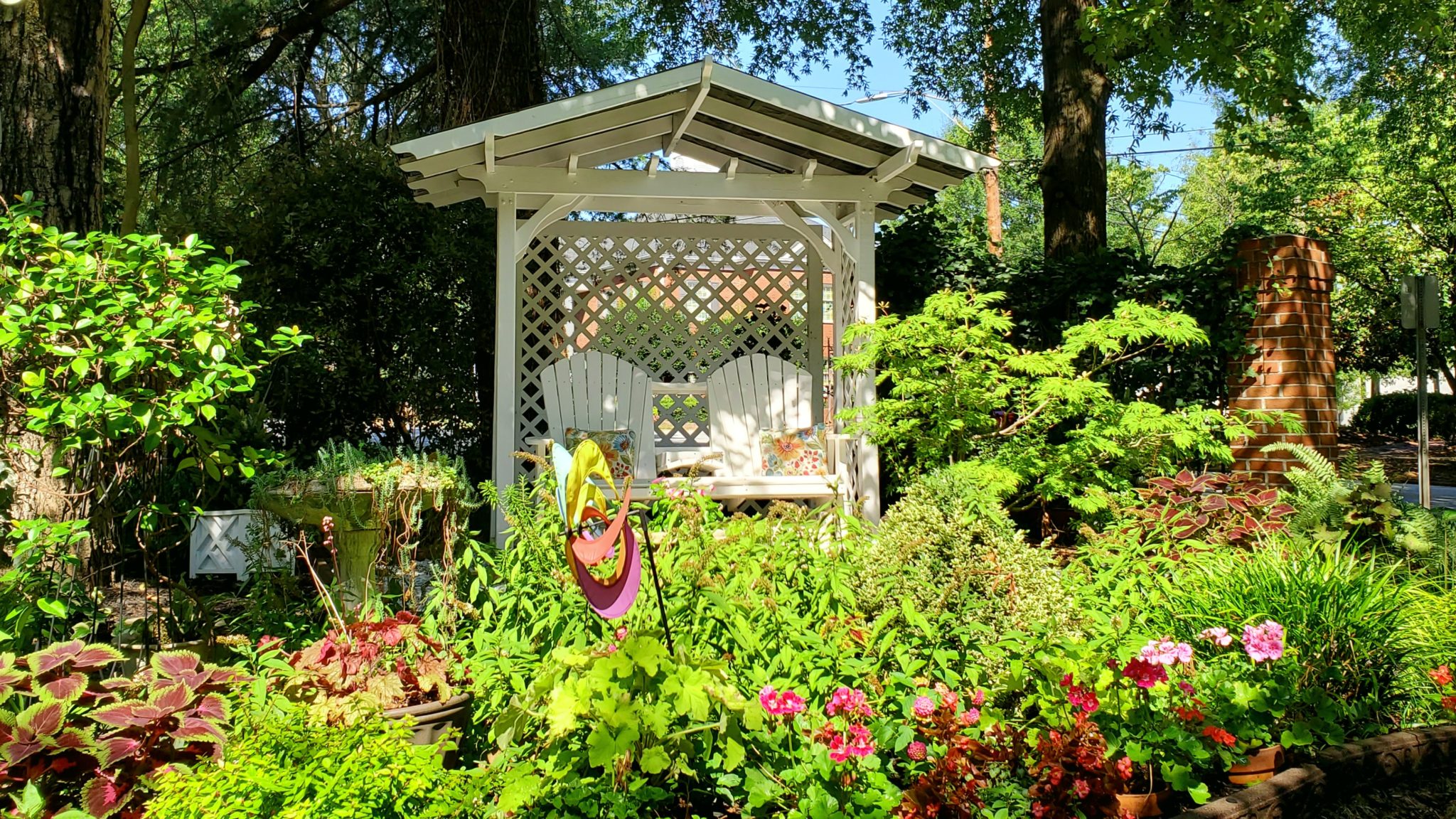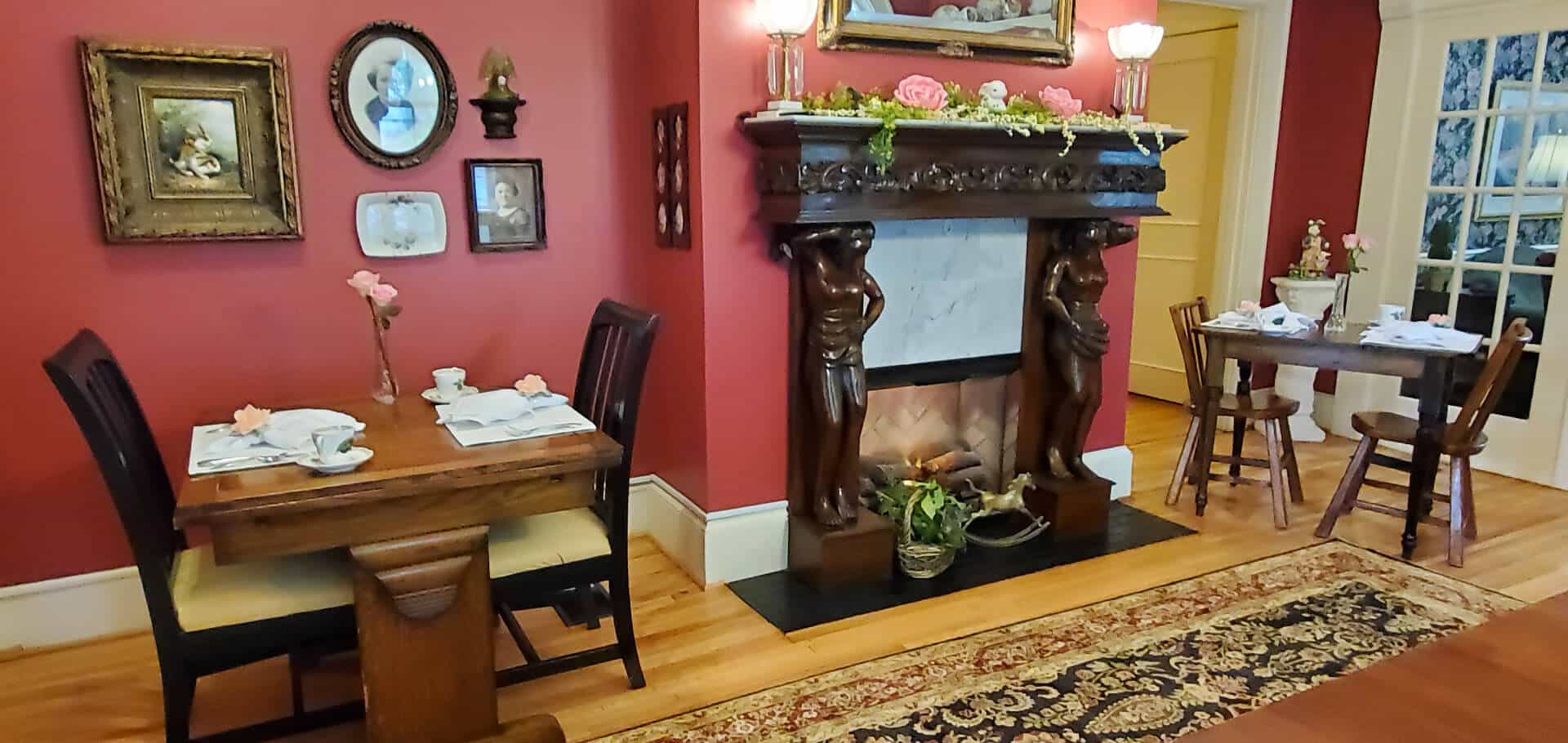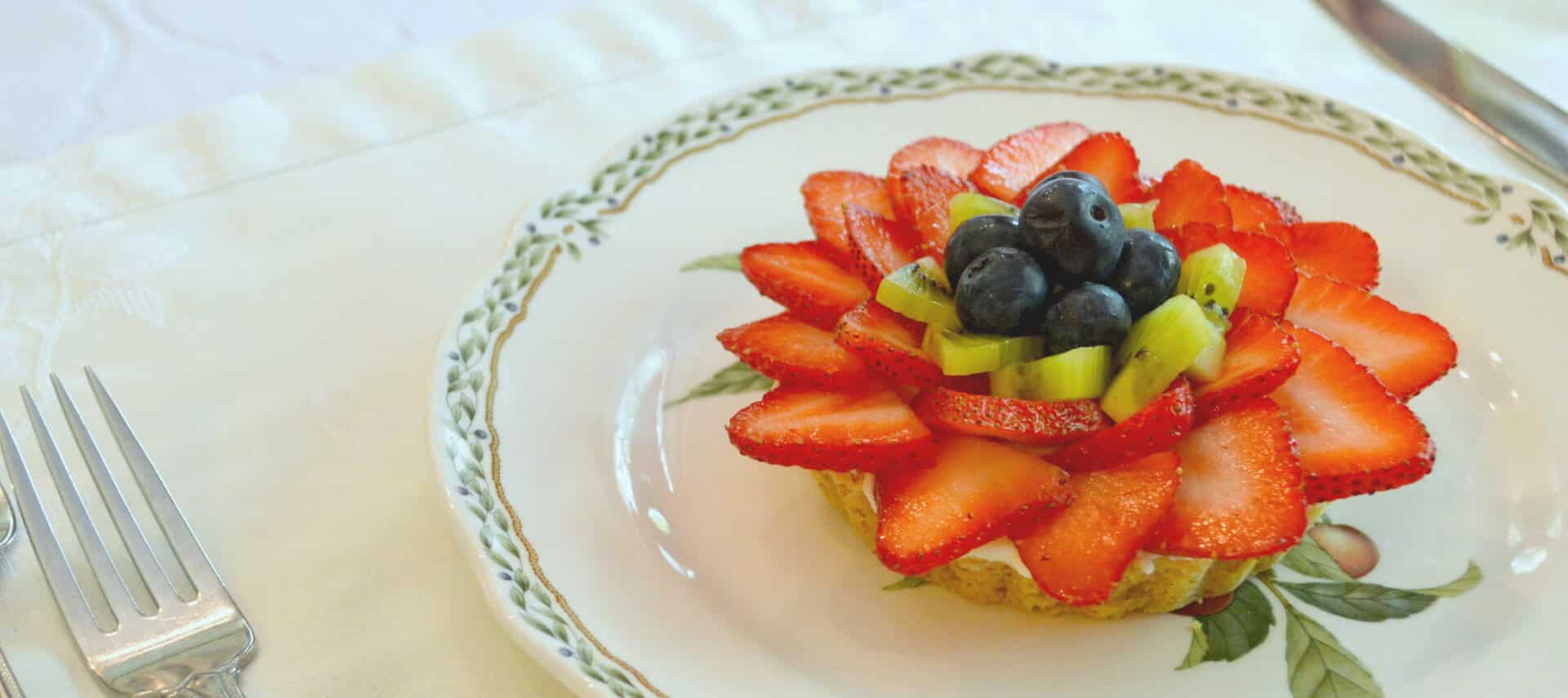 Barbeque Benedict - bbq meat on a biscuit with coleslaw and hollandaise sauce.
Large brick Colonial-style house fronted by flowering trees and green lawn.
Outdoor seating area with wicker chairs and bright cushions.
Lemonade french toast topped with sliced strawberries and whipped cream on a china plate.
Fairy garden with a tiny house and patio furniture among plants.
Eggs benedict accompanied by tomato and cucumber on a china plate.
Large brick home in autumn with fall foliage in front.
Large brick home fronted by tree blooming with pink flowers.
wine and cheese by the fire(1)
twoXtopsXwithXplaceXsettingX1X