Whether you are fanning Cupids flames, needing a few days away, or looking for a way to celebrate Mardi Gras, Greenville is the place to be!  
We can't talk about February without addressing the holiday that causes us all to either giggle or cringe; Valentine's day.  If you like a romantic dinner with your loved one you can find just about anything you want: casual burgers & tacos, ethnic foods like Thai & Italian, or Steaks & Seafood.  One of our favorite restaurants, Saskatoons,  is hosting Valentine's Wild Romance Buffet Dinner on Monday, February 14, 2022., featuring some buffalo, ostrich, and lamb chops as well as seafood selections, salads, and desserts.  If you don't plan on celebrating on the 14th, you can take the Date Night Cocktail tour.  Offered on most Friday nights  you will get to enjoy a specialty cocktail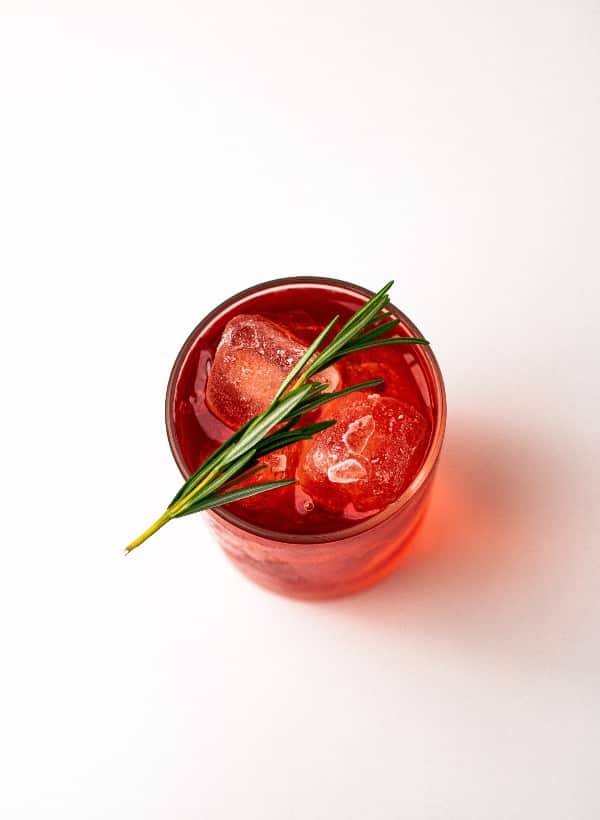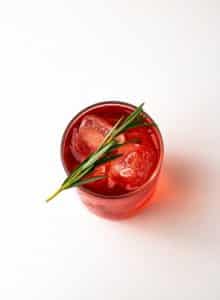 and appetizer at four different downtown restaurants.  On Saturday Feb. 12, you can take a candlelit stroll through Conestee Nature Preserve while sipping on wine from Cityscape Winery paired with a 3 course meal prepared by Fork & Plough.  The half mile walk, with stations to stop and enjoy your meal, ends with dessert at Lost Lake View overlooking Lake Conestee.  Prefer to be more hands-on with your meal?  Try a class at Cook's Station.  The "Evening In Spain" class is five courses, partially prepared due to time constraints, led by Chef Vincent and includes 2 glasses of wine.  All romantic activities don't have to revolve around food and wine, maybe you want to try beer and paint?  13 Stripes Brewery is hosting an acrylic pour class.  They say you don't need any previous experience or skill and I am sure after a few of their brews that will be true.
Some sweethearts, or those avoiding the sticky sweet holiday, prefer to spend time listening to live music and February does not disappoint!  The Temptations and The Four Tops will be at Bon Secours Wellness Arena on the 6th. Or you could embrace the summer with The Beach Boys at the Peace Center.  Two classics, one weekend!  The Greenville Theatre is featuring tribute bands of two legends.  Join Beatlemania with The Return on the 10th or  Rumours: a Fleetwood Mac tribute band on the 6th.  On February 18 you can head to the Sigal Music Museum to hear the Rosewind Duo perform a wide variety of musical styles on saxophone & percussion.  Grammy*-nominated Black Violin will be at the Peace center on the 17th, creating a multi-genre sound described as "Classical Boom".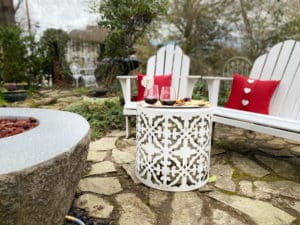 Prefer your music with dance?  The Ballet Folkloric De Mexico is touring from Mexico City, spreading the color and life of Mexican culture through dance, music, and costumes. Dancing with the Stars will be in Greenville on the 12 & 13 of February. The Broadway hit Pretty Woman: The Musical, with all your favorite classic  scenes, will be at the Peace center.  The Shakespeare fans  will be excited to see the Aquila company performance of Macbeth.  Chautauqua is giving us a chance to spend time with "The French Chef" herself, Julia Child.  You will enjoy watching her cook and tell you how a 6′ 2″, American woman became the first to win an Emmy for public TV.  You can even ask her questions.  If you need more smiles than that, try  Centre Stage.  They will have you laughing at POUF! A Comedy with Big Hair and Even Bigger Laughs.  Kat Williams will be at the BSWA and Hasan Minhaj at the Peace Center for those looking for stand-up comedy.  Comedy with a side of dinner (and satire)?  We've got that too! Check out Cafe and Then Some for Covid: The Musical.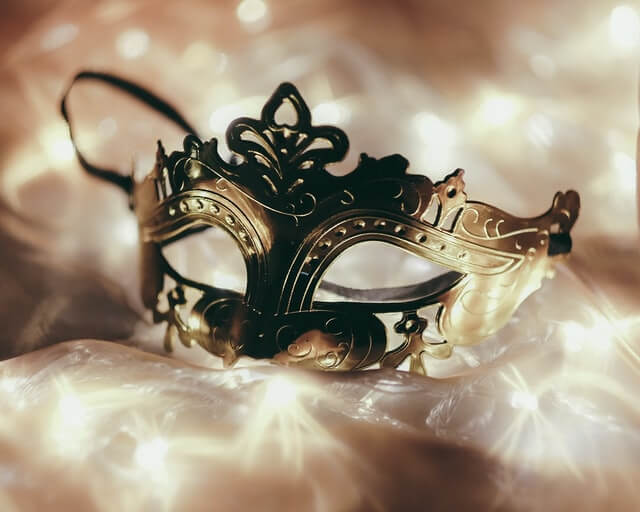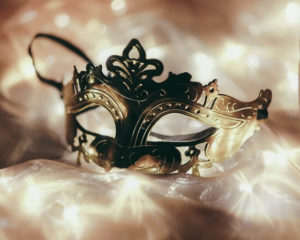 Mardi Gras in the Upstate can be just as much fun!  You have your choice of Masquerade balls.  Drink and dance the night away at these black tie events at either Zen or the Venue@Falls Park.  For a Masquerade with a twist head over to Greer City Hall for a Cajun Country vs. Low Country cook-off charity event supporting homes for our Veterans.  You'll enjoy heavy hors d'oeuvres and regionally specific dishes from each, you judge the winner.  The winter long farmers market, The Toasty Farmer located inside Brewery 85  is hosting Boudreaux's Authentic Crawfish Boil.  Yum!  Greer Station is having a Taste of Carnival on the 19th.  Stroll through 25+ stations for a food sampling paired with a variety of beverages.  
Of course we have plenty of ongoing events in February.  The Swamp Rabbits hockey team will be playing, as well as Furman Basketball at the BSWA.  Not against each other, but that could be fun!  Saturday wine tasting at North Hampton Wine + Dine.  Igloo dining is at Juniper's Secret Cocktail Garden.  Sipping their specialty cocktail list over dinner you can enjoy privacy and VIP treatment while overlooking Greenville.
And don't forget the Wedding Festival and Southern Home & Garden Show at the Greenville convention center.  
You'll stay warm this winter by keeping busy with all the activities Greenville has to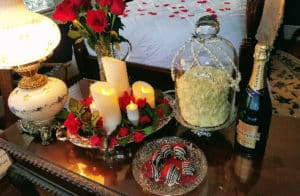 offer.  Of course the option to stay in one of our guest rooms and share our Deluxe Romantic Package with chocolate dipped strawberries, cake, and Champagne is always available.