Once upon a time in Melbourne Australia, there lived a widower named Peter.  He loved his life in Australia, but was growing lonelier every day.  One day, he decided to take a glance at the internet and see if he could find a new friend.  And, as it so happened, about that time, so did a woman in Greenville SC, named Jane.  Turns out, the internet can be a wonderful tool for just that purpose, and the two found each other online.  A beautiful friendship was fast formed.
Jane and Peter talked every day.  Pretty soon, they were "with each other" for 6 – 8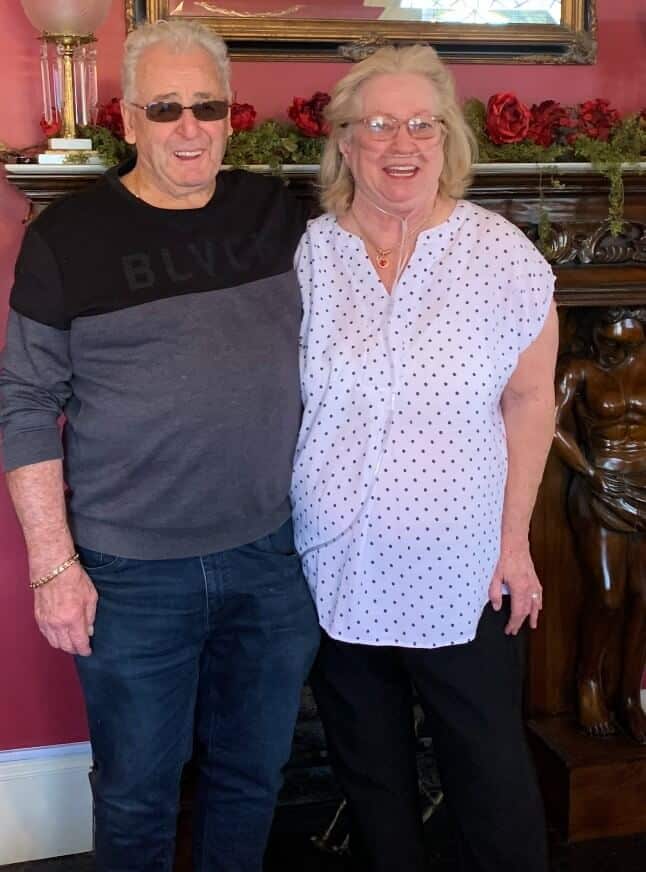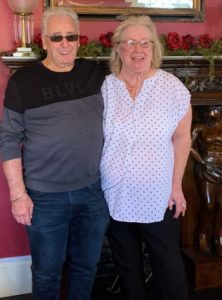 hours at a time. With the technology available to them, they were even able to take each other to the grocery store, or visit the doctor together, live, even with 9800 miles between them! The two spoke for 2 years before deciding it was finally time to meet in person.   Peter left Melbourne, and after approximately 36 hours, several adventure-filled layovers, and some interesting customs visits, finally arrived at the Greenville Spartanburg International Airport.
The first stop for the friends was Pettigru Place Bed & Breakfast (that's where we come in…) where Peter spent two restful nights. ("Thank goodness!", he said, after all his sleepless travel to get to Greenville!)  While he was here, Jane was able to whisk Peter around to all her favorite Greenville hangouts, and thoroughly introduce him to her side of the world.  It didn't take long to know for sure after finally meeting in person, to know that this was more than just a friendship.  They were, indeed, in love.  The day Peter checked out of the Bed & Breakfast, they were leaving determined to pick a ring, pick a date, and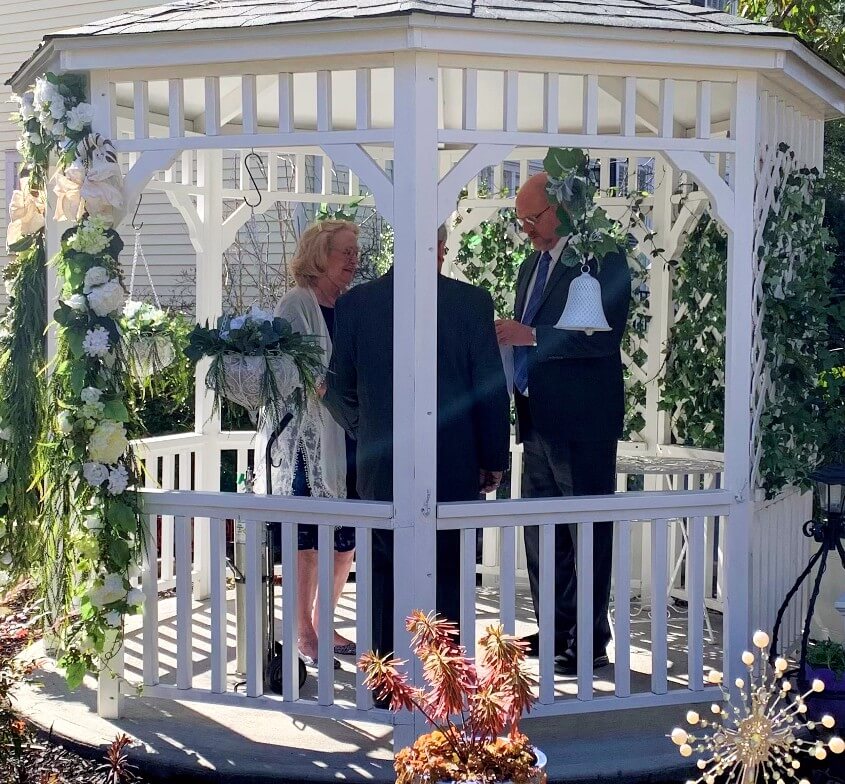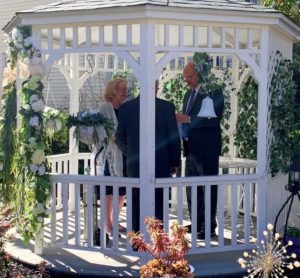 location for the perfect second-time-around wedding.   As Harry says in When Harry Met Sally, "When you realize you want to spend the rest of your life with somebody, you want the rest of your life to start as soon as possible."
Guess where they picked??!!! You got it!  Peter and Jane were married at Pettigru Place, under our new Gazebo, obviously, on Valentine's Day, making it even more perfect!  An intimate gathering for just the happy couple and a few family members, followed by a champagne toast and wedding cake, another quiet night or two at Pettigru Place, and a romantic breakfast for two in the decorated sunroom. And, of course, they will live happily ever after…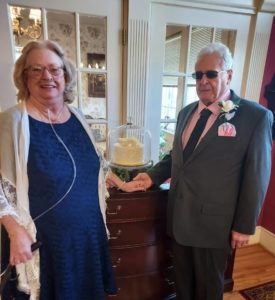 Congratulations Peter and Jane, and thank you so much for letting us be a small part of your incredible love story!
If you want to find out more about celebrating your love at Pettigru Place click here or give us a call (864)242-4529 .