Need a little break after all the holiday hustle and bustle comes to a close?  Come spend a weekend with us, let us pamper and help you recoup after the rush, and Greenville will make sure you aren't bored with your pick of music, nature, art, and shopping.
Friday & Saturday  1/6 – 1/7
Friday starts off with a tough choice between the First Friday Art Crawl offering 25 different galleries throughout the downtown area, or a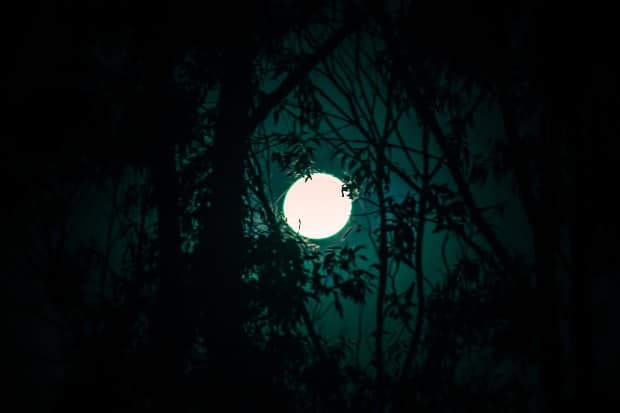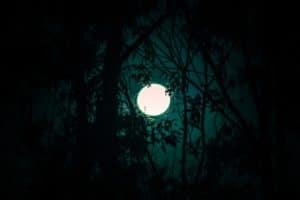 Full Moon Night Hike at Conestee Nature Preserve.  With the Art Crawl you'll have a chance to see new exhibits and meet local artists in their natural studio habitats, but on the other hand, a brisk guided hike through Conestee Nature Preserve, lit by the magical light of the full moon, will introduce you to totally different nocturnal habitats. Saturday after breakfast you can enjoy Falls Park and all the shops of Downtown Greenville.  Then head to the Upcountry History Museum to view Wild Things: The Art of Maurice Sendak and get a glimpse of Sendak's works.  That evening, get a little sleuthy with The Dinner Detective.  This who-done-it dinner theater will have you questioning if your neighbor or even your date is the murderer.
On Sunday, The Brunch Market in Greer is a good place to start the day with it's yummy baked goods, produce, and locally created art and treats.  Then, it's off to the Wedding Festival to plan any upcoming nuptials.
Friday & Saturday  1/13 – 1/14
Kick off your weekend at The Café and Then Some, enjoying dinner and a hilarious show with Greenville's longest running sketch comedy troop, and their latest take on pop culture, with "Stranger Thangs".
Saturday is all about the Reedy River Falls and skating at Ice on Main,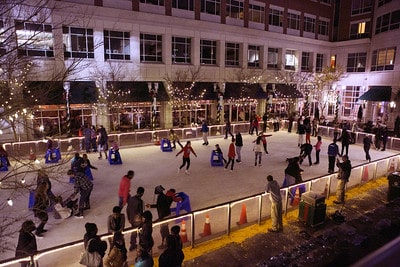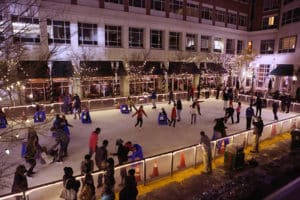 before taking a stroll through the Upstate History Museum's Nutcracker exhibit for one last touch of Christmas.  That evening, bring out your wand, and your dress robes, and join the Greenville Symphony as they perform the music of Harry Potter and the Sorcerer's Stone while the movie plays for your enjoyment.
Friday & Saturday 1/20 – 1/21
Get ready for a tasty and tipsy evening with the Friday Night Date Night Cocktail tour, as you enjoy cocktails and appetizers at four of downtown Greenville's favorite eateries.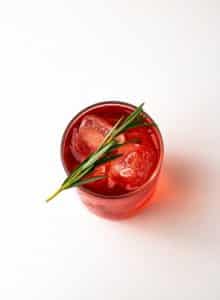 Your tour guide will toss in some local history just for fun!  At 8:00, you can make your way to the Bon Secours Wellness Arena to watch Man vs. Beast in the bull riding Velocity Tour.
Ever wonder about making your own wine?  Now's your chance!  On Saturday, Cityscape Winery's owner (and winemaker) will walk you through a 2.5-hour class of growing, producing, and blending your own wines.  Come back to the inn for a well-deserved nap before heading to dinner then Centre Stage for the award winning (Academy, Grammy, Olivier, and Tony!), emotionally captivating musical Once…
Friday & Saturday  1/27 – 1/28
"Come From Away", playing at The Peace Center, is the heartwarming true story of the 7000 travelers abandoned on 9/11 in a small New Foundland town, set to music and a perfect way to spend your Friday night.
The Boat Show at the Greenville Convention Center can have you dreaming your Saturday away (and future leisure hours), window shopping for and maybe even purchasing the boat of your dreams!
Sunday evening the Bon Secours Wellness Arena welcomes Christian musical artist TobyMac with his Hits Deep tour.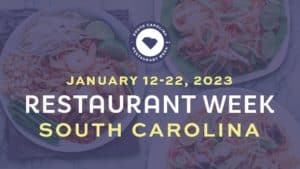 Ongoing events this month include Restaurant Week from January 11 – 22, the Igloo Experience at the rooftop bar, Juniper, where you can still sit out under the stars enjoying great food and drinks, but stay warm and cozy in your own see-through igloo,   Art & Light exhibits throughout the downtown area,  enjoy an experiential dining experience at Keipi, with delicious traditional and creative Georgian khachapuri and a wide selection of excellent Georgian wines.
Other midweek events not to miss would be author James Patterson at Clemson University, Music at the Tasting Room of Travelers Rest, The African Children's Choir, Swamp Rabbit Hockey, book signing by Trey Gowdy, and Momix's "Alice".
It's a new year and time for some new and exciting experiences in Greenville!  Give us a call and we can help you book the perfect stay for whatever draws you into town.